I`m children`s books illustrator and this is my story
Hello, I'm a children's books illustrator with 5+ years of experience and my name is Anastasiya Halionka. I was born and spent most of my life in Belarus. But now live in a cozy town Wroclaw, Poland with my family.
When I was a child, probably, like all children, I loved to draw. But I never thought that I would connect my life with an illustration. Besides, it seemed to me that I was not talented enough. And I thought that I would not be able to become an artist, much fewer a children's books illustrator. In addition, the adults next to me often said that you can't earn a living by drawing.
So my education should be serious. That's why I got a law degree. And only at the age of 27, I realized that I have to do what I really like. I have to do what makes my heart beat faster. And for me, this favorite thing was drawing.
So the question arose, what do I want to draw? There was nothing that could stop me. I drew everything I saw and it brought incredible pleasure. But most of all, my soul lay for children's illustrations. My heart belonged to funny and cute characters.
At the very beginning of my journey, I drew with a simple pencil on ordinary paper, but something was missing for me. So I realized that I want to try new traditional materials.
I am a fan of my business, I have a great love for what I do

Anastasiya Halionka
My specialization
Illustrations for children's books
Book covers
Character design
Write to me right now and we will start working on your project!
I started to draw with watercolors, gouache and colored pencils, pastel crayons. Until now, illustrations made with traditional materials cause me delight and admiration. Perhaps in the near future, I will work as a children's books illustrator that will be drawn with traditional materials.
Today I prefer to draw all my projects in digital art programs, and I get great pleasure from it. My main assistants are the tablet Wacom on which I draw in Photoshop. In addition, I often use an iPad and draw in the Procreate.
I create characters and stories that will leave a mark in your heart. Each character is like a small child for me, who with each new touch acquires his own unique character. My characters get into different situations, solve their problems, make decisions and get their experience. Therefore, they will be interesting for your children. I will be really happy if my illustrations make you smile.
On the "Services" page of my website you can find detailed information about what services I can offer you as an illustrator of children's books.
Numbers that I am proud of!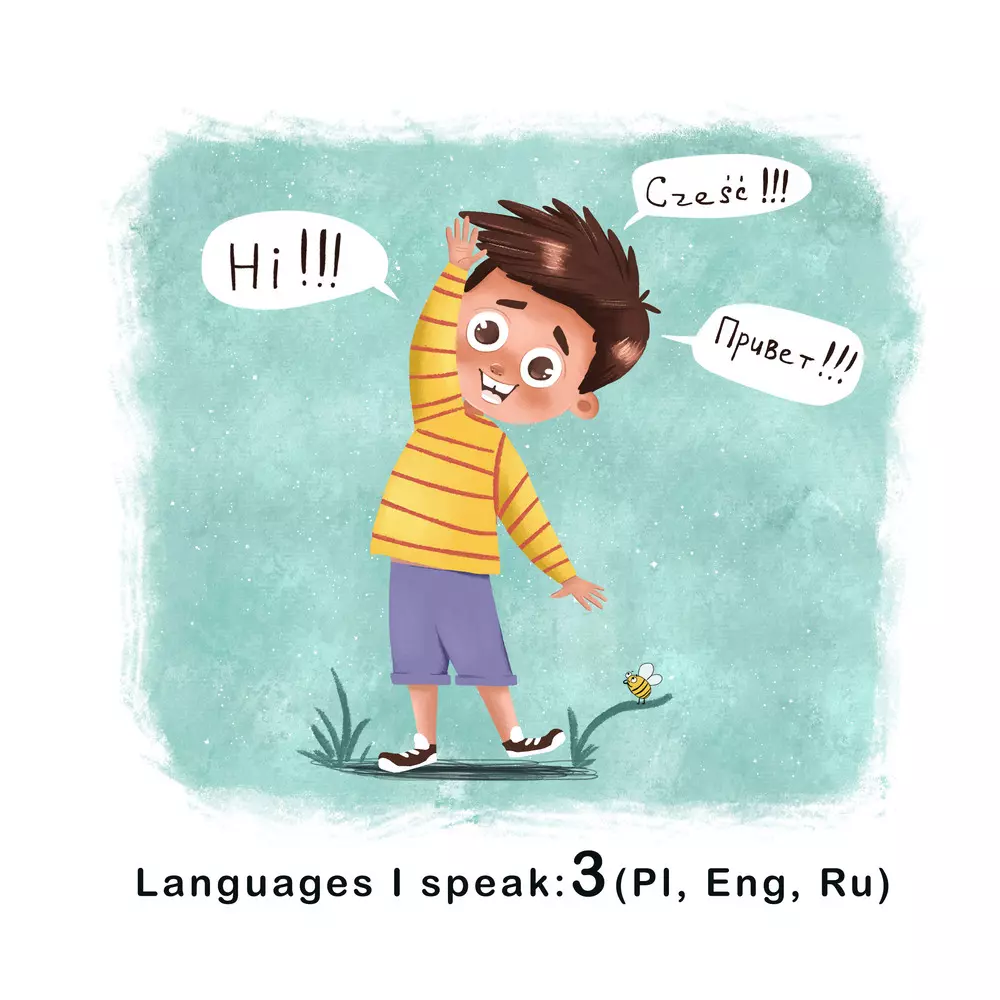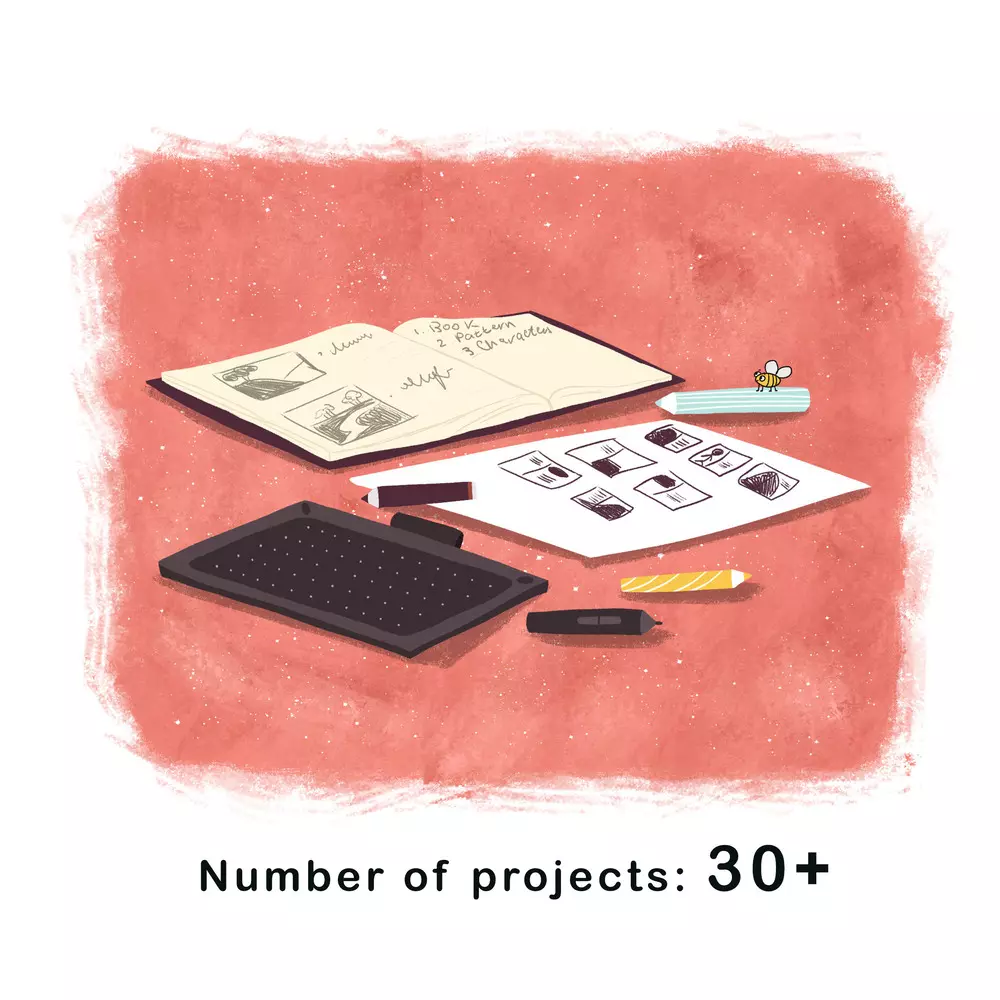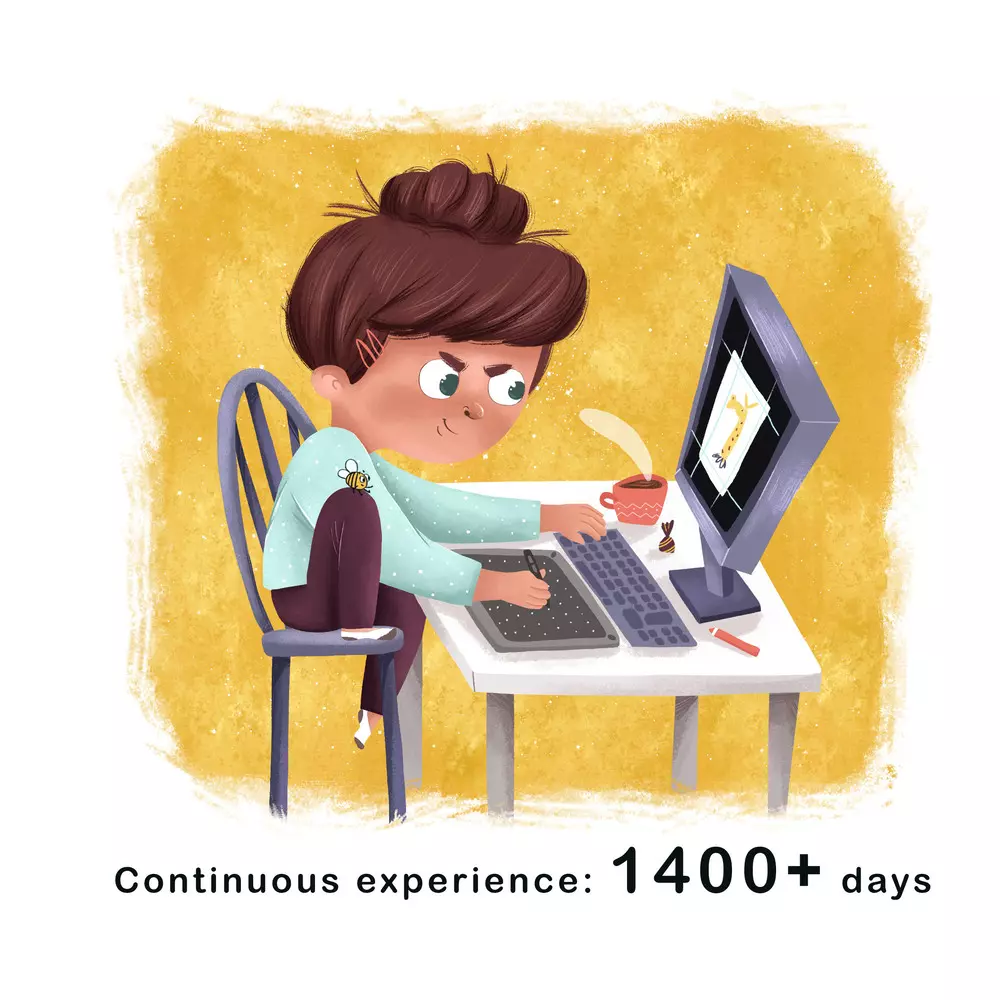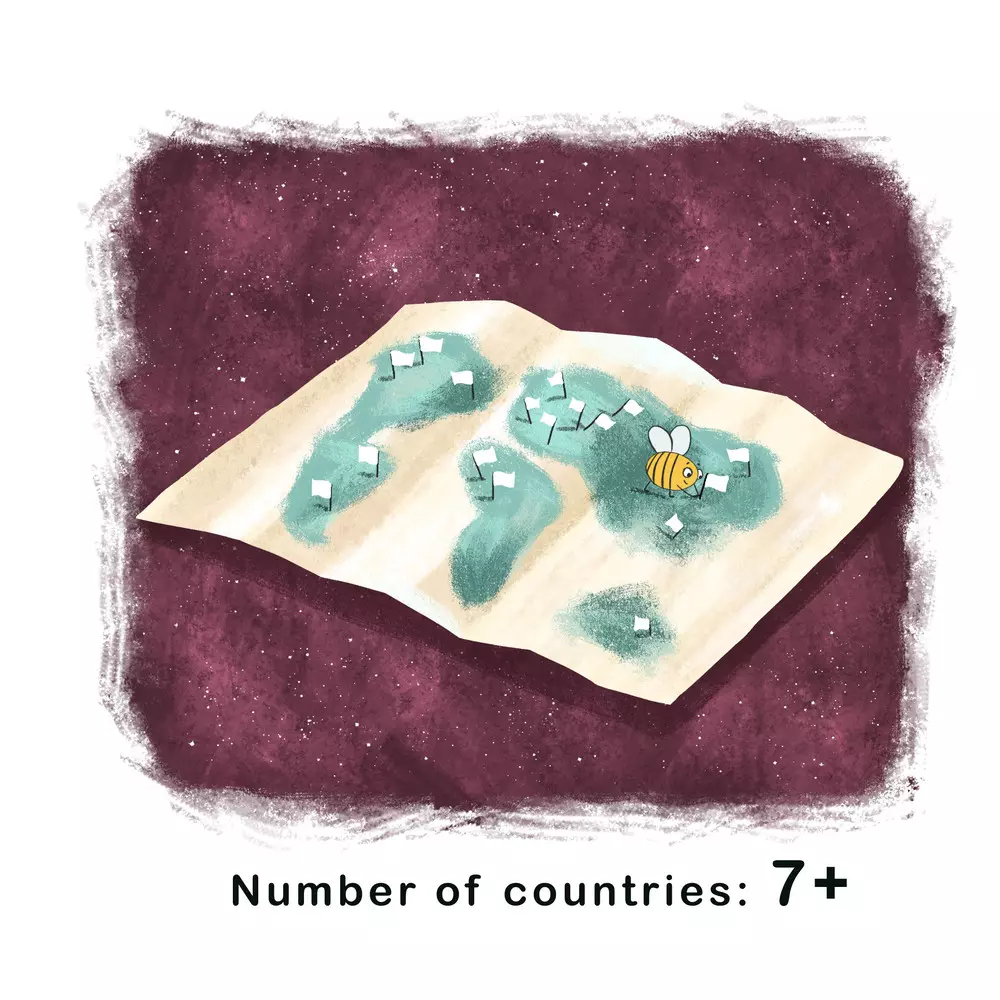 DO YOU HAVE ANY QUESTIONS?
Send a request online or call me!
Email: info(at)childrens-illustrator.com
My social media profiles, subscribe to me!