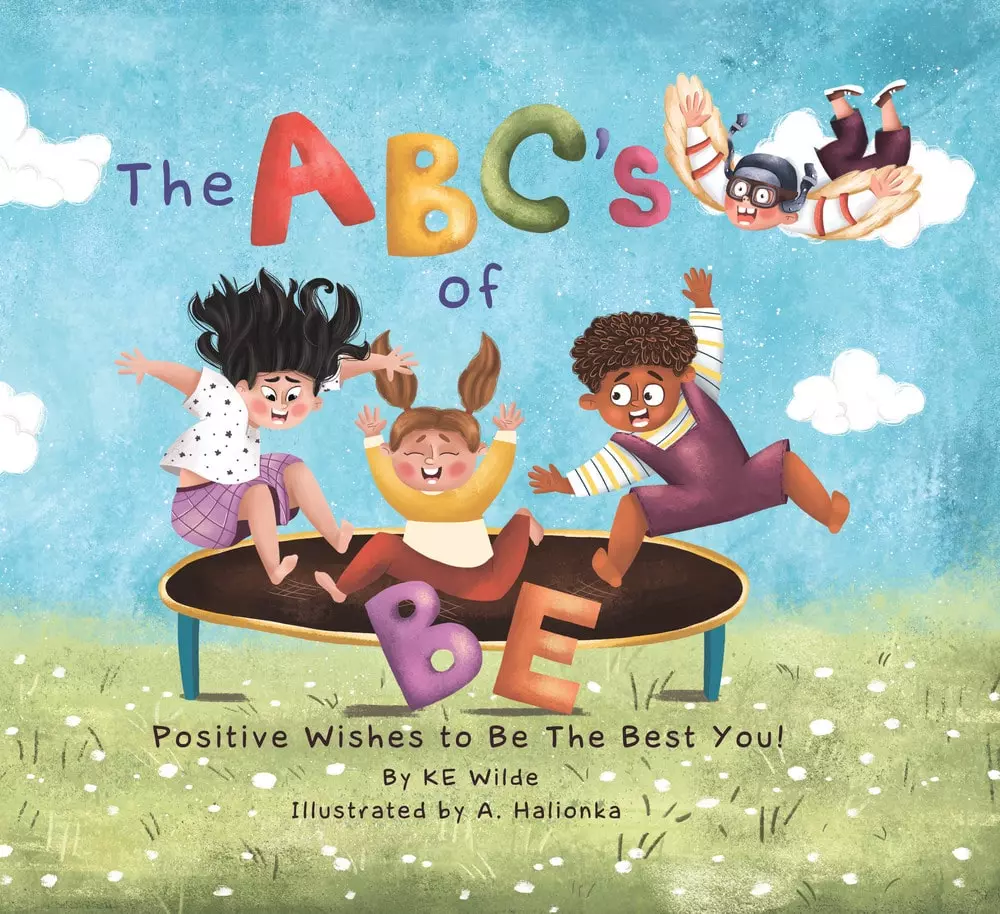 One of the most memorable projects for me and for my client who was looking for illustrator for children's book.
   One day I saw the vacancy "looking for illustrator for children's book". So, I immediately responded to it. As a result, it was one of the most interesting and fun projects for me as an illustrator of children's books. The title of the first book was "The ABC's of Be".

   This is one of those projects that it was really nice to work on. In addition, I am sure that the process of becoming a children's illustrator is impossible without such projects.
   Above all, I haven't drawn so many children yet. In this book, as an illustrator of children's books, I have drawn characters of different ages. Also have drawn characters of different nationalities. And these characters will not leave anyone indifferent. Because they did not leave indifferent my client who was looking for illustrator for children's book. For instance, in some boys or girls, readers will recognize their children or even themselves in childhood.

   In addition, this picture book will be useful for your child. After all, it includes positive affirmations based on the letters of the alphabet. I know that colorful children's illustrations with funny characters will make learning the alphabet an entertaining process. Among other things, affirmations will be remembered for a long time. I`m sure they are so easy to learn for a kid of any age.
   While illustrating this book, I thought about the importance of affirmation for children. I realized that positive beliefs are equally important and useful for both adults and little ones. After all, most limiting beliefs are formed in childhood.
   A positive attitude and the habit of thinking positively from a very young age will help to overcome fears. In addition, they will help to gain confidence in yourself and in your abilities. You will be kinder, and always in a good mood. In conclusion, I'm sure this book should be read by the whole family.
  On the page «Home» you will find a more complete collection of my works reflecting my style — illustrations from books, covers and individual illustrations.
---
Contact me by email info(at)childrens-illustrator.com or call me +48732842372. I will be happy to make your most daring ideas a reality. My illustrations will enliven your stories and no one will remain indifferent.
You will find even more of my projects on the popular world creative network Behance.
Please follow and like us: